Our services meet our clients needs, we approach to the needs and challenges of each project, no matter the size and scope.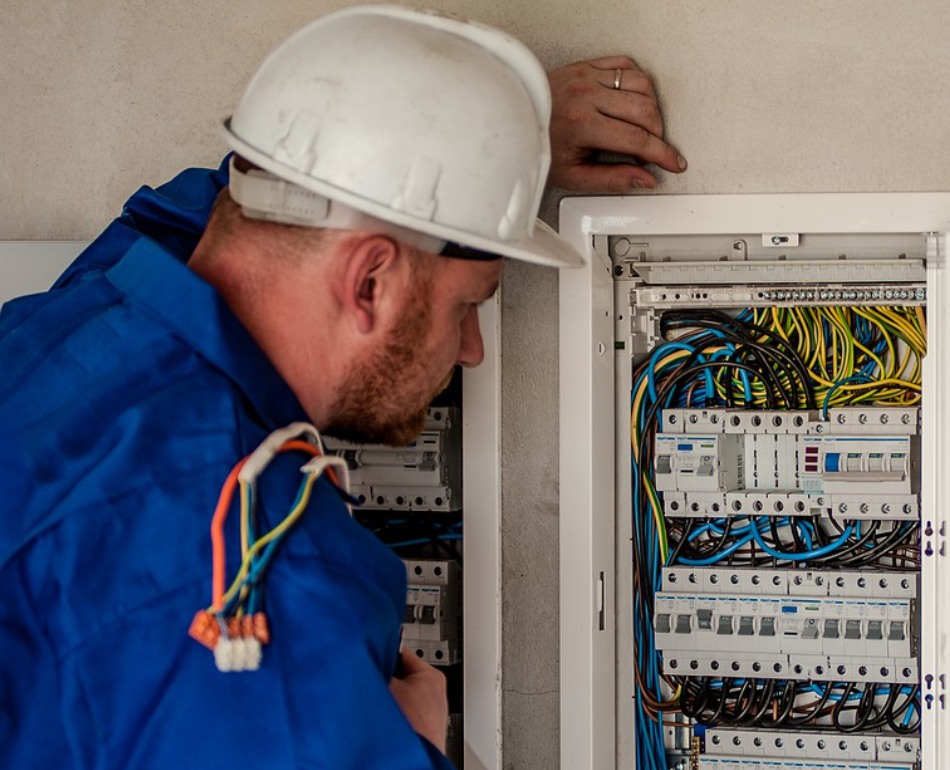 HVAC Contracting
We install all types of Air Conditioning systems based on the requirement of the client. One Time Servicing HVAC and Annual Maintenance Contract as well.

Electrical Contracting
Execution of all types of Electrical installation and Maintenance activity. Upgradation of any kind of electrical set-up.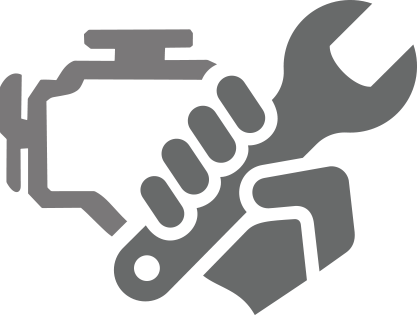 IT & CCTV Services & Solutions
We provide total IT solutions, services in new project and CCTV Installations. We also do IT & CCTV Annual Maintenance Contract .