Al Maidan is an acclaimed name in the field of contracting works in the United Arab Emirates. The company which established in the year of 1987, since then it is playing a vital role in developing and shaping the prestigious face of the city of Sharjah, Dubai and Abu Dhabi through it's services in Electromechanical, Airconditioning, Networking, Security System, CCTV Camera & RFID Parking solution at construction sites.
The company is well known for it's IT & Electro Mechanical Services here in UAE. This company has a success story to tell on the side of clients and still continuing on it's best. Company keeps focusing on performance by overlooking the markets.
The Al Maidan team consists of a dedicated workforce of approximately 200 employee and 50 highly trained technicians and engineers. Each member of our team is highly experienced in his chosen field, ensuring the best service for our clients. Through consistent cooperation and steady attention to improve our quality, we have assured our clients of a long history of successful on contracting projects.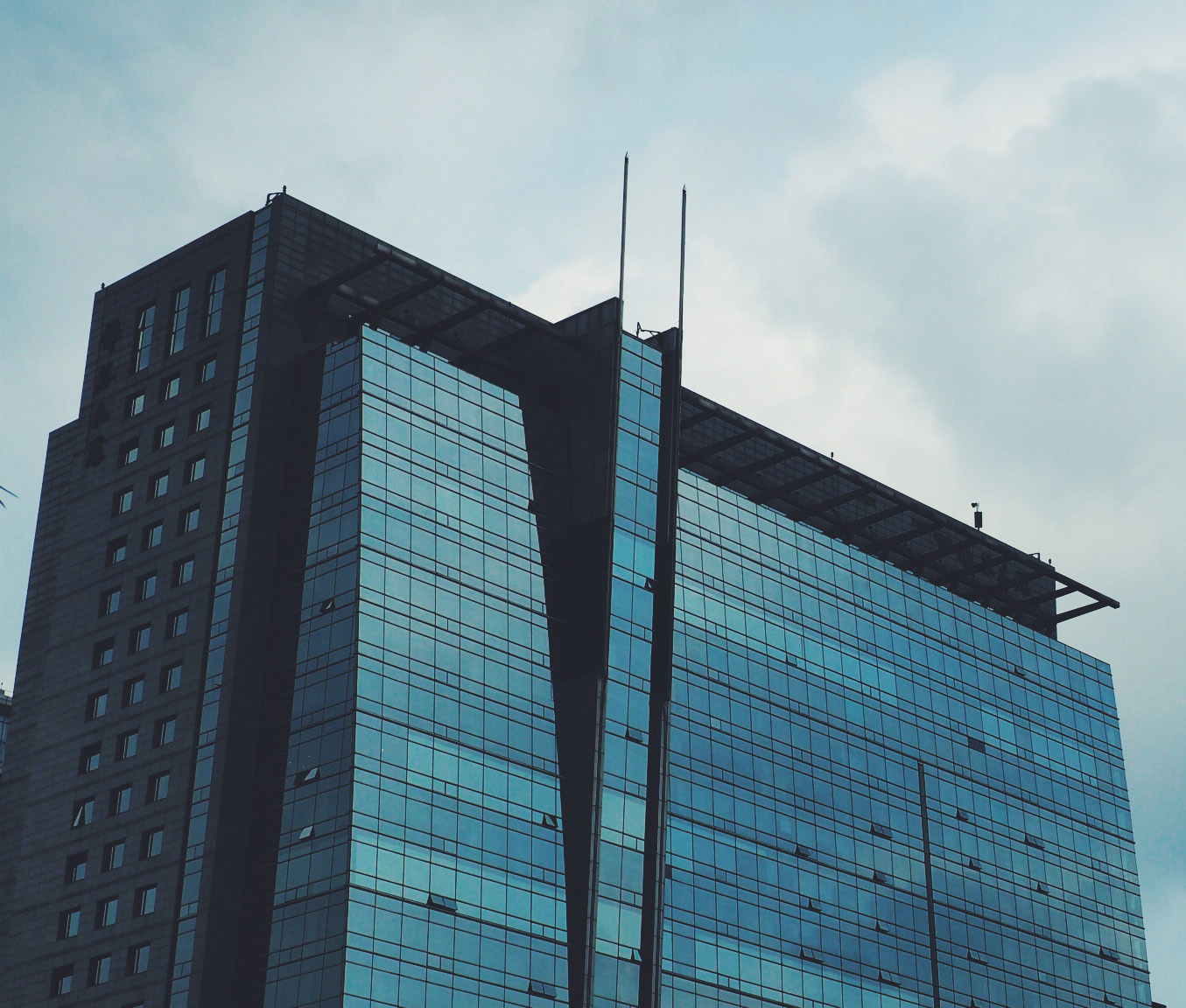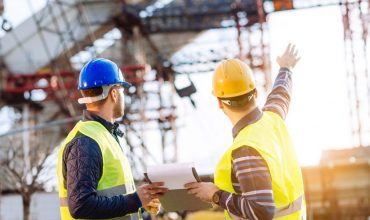 MEP Contacting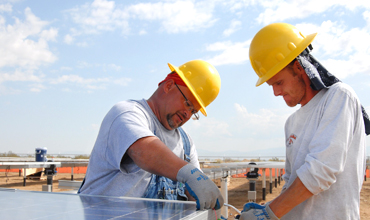 Manpower Supply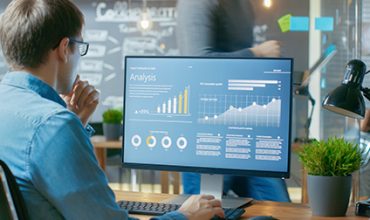 IT Services