We offer professional Plumbing services. Contact us today for all of your Plumbing needs.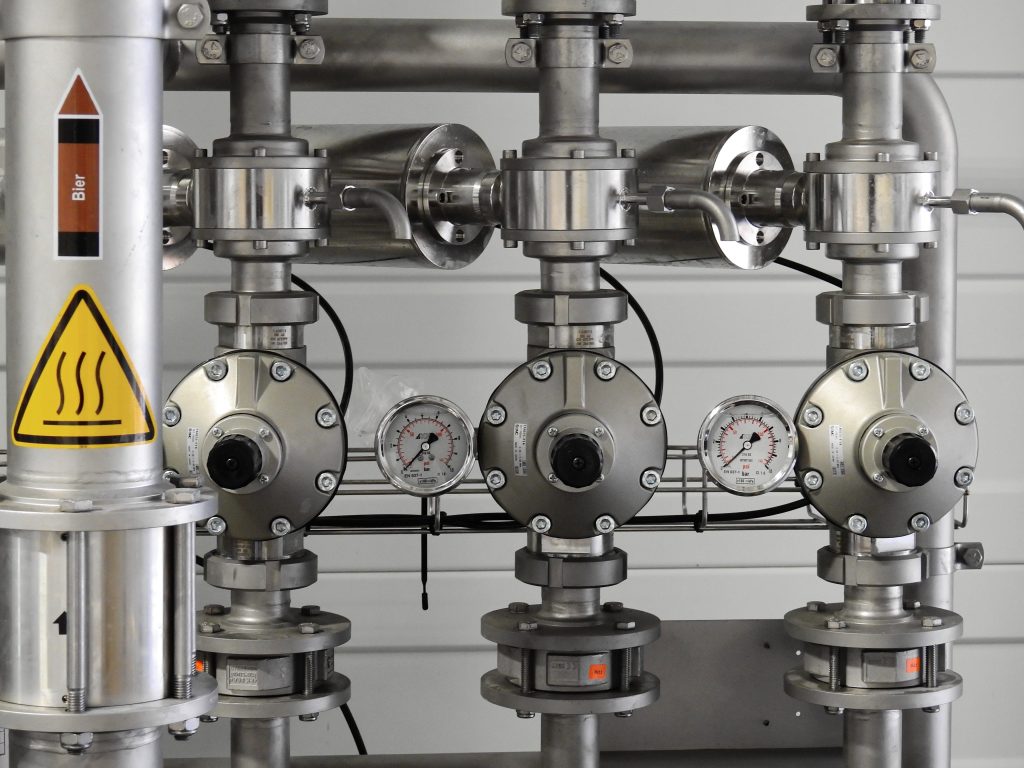 At our company, we pride ourselves on offering comprehensive and top-notch sanitary ware solutions and plumbing services. We understand the importance of having a functional and stylish bathroom and kitchen, which is why our team of experts is dedicated to delivering exceptional results. Whether you need assistance with installing new fixtures, repairing existing plumbing systems, or remodeling your space, our skilled professionals are equipped to handle all your plumbing needs. With our commitment to quality and customer satisfaction, you can trust us to provide reliable and efficient plumbing services in Dubai & Sharjah. Don't hesitate to book our services now and experience the difference we can make in your home.
Don't let plumbing issues disrupt your daily life. Our professional plumbing services in Dubai & Sharjah are designed to address all your plumbing needs promptly and efficiently. From leaky faucets and clogged drains to more complex plumbing problems, our skilled technicians have the expertise and experience to handle it all. We utilize the latest tools and techniques to diagnose and resolve plumbing issues effectively, minimizing any inconvenience to you. With our focus on delivering exceptional customer service and our commitment to excellence, you can trust us to provide reliable and long-lasting solutions for all your plumbing needs. Book our plumbing services today and ensure that your plumbing systems are in top working condition.